Hunan Great Steel Pipe Co,.Ltd is committed to providing the best quality Stainless Steel Pipe.I believe you are familiar with Stainless Steel Pipe, it's a common pipe. With the gradual improvement and construction of pipeline facilities,bend, as one of the pipe fittings, has frequently appeared in people's vision, and has been used in oil transportation, natural gas transportation, infusion, engineering bridge construction and other fields.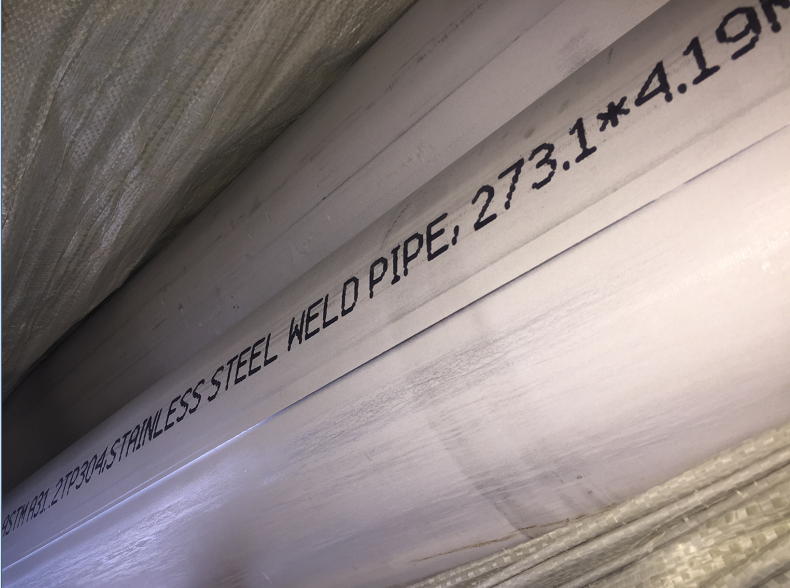 Our company recently exported a batch A31 Stainless Steel Welded Pipe exported to Canada, We have carried out strict size and appearance testing for the products. Below is the finished image.
Choosing Hunan Great, you are assured that we will not only complete the goods quickly and well, but also provide you with suggestions according to your purchase intention. If you have any questions, please do not hesitate to contact us.
---
Post time: Aug-19-2022